Recipes
The Jamaican cuisine is the most spicy & delectable cuisine
that is known to the Western World.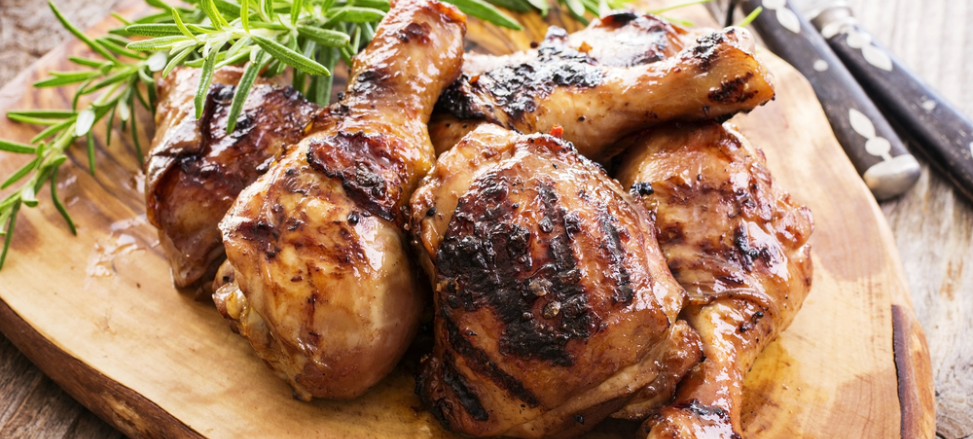 Please find some of our most popular recipes which have all been
tried and tested in our very own kitchen.
See Recipes in the following categories
Click here to download
Food Services
We are on a mission to grow

our recipe offerings to over 1000!!!
If you have a great recipe using one or more of our
walkerswood products.
Real Jerk comes from Jamaica