WELCOME TO WALKERSWOOD CARIBBEAN FOOD PRODUCTS!
Walkerswood is a rare and original brand, born in the lush fertile valleys of middle Jamaica where a flavour is more than a taste.

We proudly utilize the natural bounty of Jamaica to offer a wide range of products, from marinades, seasonings and sauces to condiments and vegetables.

Below is a montage of our products that are available now. If you mouseover each product a slightly larger popup image of the product will appear. You may click in the picture to see a much larger image.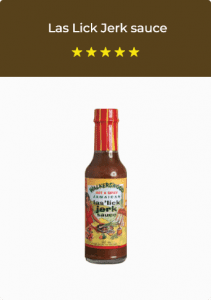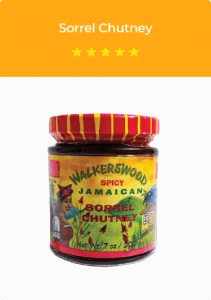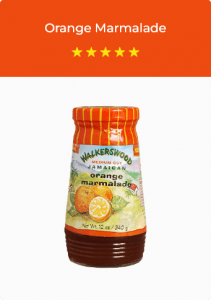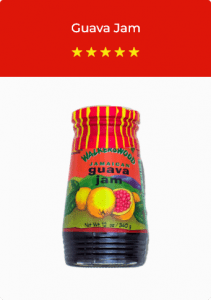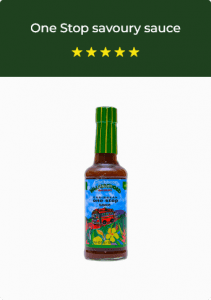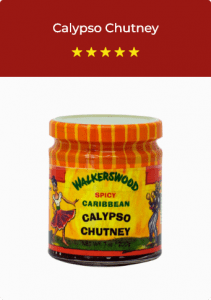 Real Jerk comes from Jamaica