We Are Flavours of the Caribbean
Traditional Authentic Flavours
Walkerswood is the name of a village in rural Jamaica hidden in the green hills of St. Ann. There at the local factory, we prepare delicious sauces, seasonings and condiments from freshly harvested produce grown in the surrounding country side.

The Walkerswood Caribbean Foods Factory is a growing supplier of over 20 innovative and traditional products which are essential for the easy creation of Caribbean dishes.

We are obsessive about quality and taste so you have stopped at the right place if you have discovered Walkerswood.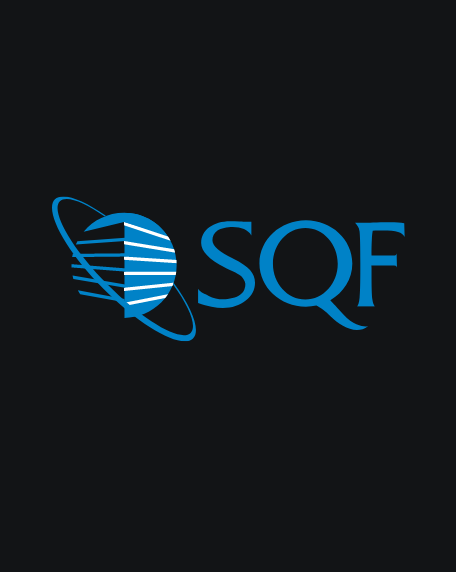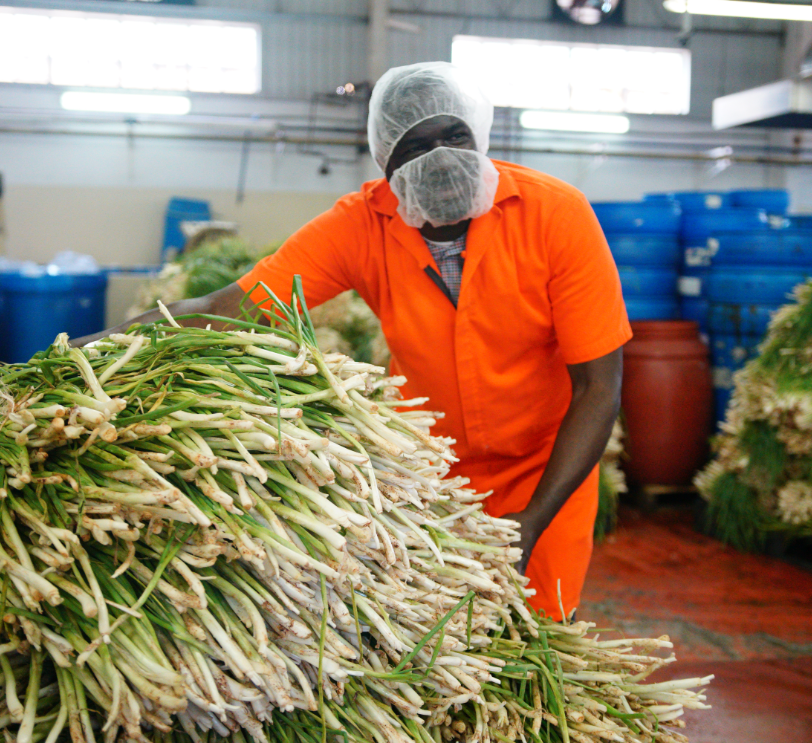 OUR STORY
Our Beginnings
Tucked away in the hills of St. Ann, Jamaica – Walkerswood Caribbean Foods has worked to bring a taste of the Caribbean to the world with an innovative line of traditional seasonings, cooking sauces, spices, preserves and canned vegetables.

Registered in 1978, the company started life as part of a rural community's effort to create employment for its people. We now have full time staff of over 80. With the growing demand for spicy food, WALKERSWOOD developed its own Jerk Seasoning and was the first company to export Jerk Seasoning from Jamaica. Since then our range of products has grown to over 15 and includes popular Jerk BBQ Sauce, Jonkanoo Hot Pepper sauce as well as Ackee for Jamaica's National dish. These products have brought ease and convenience to preparing tasty Caribbean meals
THE VILLAGE LINK
The initiative that launched Walkerswood Caribbean Foods is rooted in the rich history of community action, which has characterized Walkerswood village from the 1930's.

Following the nationwide riots of 1938 for better working conditions, a partnership emerged between Alton Henry, Peter Hinds and other village farm workers, Thom and Rita Girvan, engaged in the Government's Social Welfare programme and Minnie and Fiona Simson of the Bromley Great House. Together they formed the "Pioneer Club" in 1940 on three acres of land. Out of this grew the Lucky Hill Co-operative Farm, the first registered co-operative farm in Jamaica.
We salute the Men and Women who wake each day long before the rising sun, toiling throughout the heat of the day, working through the ever changing moods of Mother Nature to feed our nation and to continue to grow and spread the foods of Jamaica around the globe – THANK YOU!"

In our attempt to further highlight the role that our valued farmers play we plan to feature a different farmer each month, giving them the opportunity to share their story with Jamaica and the rest of the world.
Jamaica boasts a rich Agricultural heritage with several of our native offerings being highly prized in the Global market – Blue Mountain Coffee beans, Cane Sugar, Scotch Bonnet Peppers and Ginger to name a few.

As an agrarian society, we recognize a true unsung hero, the very backbone of the Jamaican society and the foundation upon which we must reshape our economy – the Jamaican Farmer!

Our Walkerswood products were created around the bounty of Jamaican spices, fruits and vegetables. We utilize a network of over 1,000 individual small farmers island wide to keep us supplied year round with our fresh produce and spice requirements. As such, we recognize that our success going forward is inextricably tied to that of our Farmers and their continued resilience.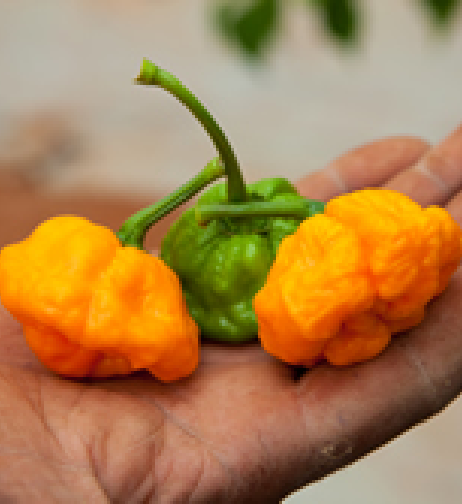 Real Jerk comes from Jamaica